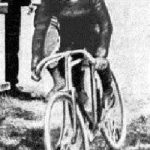 1903 – Maurice Garin wins the first Tour de France. The 1903 Tour de France was the first cycling race, hosted and sponsored by the newspaper L'Auto, the predecessor of the current daily, L'Équipe. It ran from July 1st to July 19th in six stages over 2,428km. Cyclists competing in it, were required to pass 6 stages.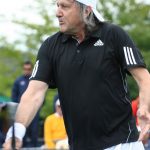 1946 – Born in Bucharest, Ilie Nastase. Nastase, is a former professional number one of Romania, and one of the best players in the world of the 1970s. He was ranked No. 1 in the world from August 23, 1973 to June 2, 1974. Nastase is one of the ten players in history that has won more than 100 ATP professional titles.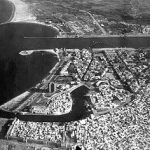 1961 – Tunisia imposes a blockade on the French naval base in Bizerte, and the French capture the entire city four days later. The crisis culminated in a three-day battle between French and Tunisian forces that left some 630 Tunisian rebels, and 24 French soldiers, dead. This is known as one of the worst collisions in North Africa.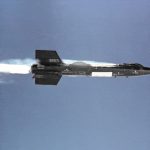 1963 – Joe Walker flies a North American X-15 at a record altitude of 106,010 meters on Flight X-15 90. Exceeding an altitude of 100 km on the line called Karman, this flight qualifies as a flight the first human space of its kind, under the international convention.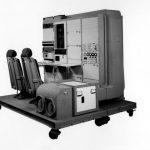 1977 – The world's first Global Positioning System (GPS) signal is transmitted by Navigation Technology Satellite 2, and received at Rockwell Collins in Cedar Rapids, at 12:41 p.m. This was one of the global satellite navigation systems (GNSS) that provides geocoding and time information for a GPS receiver anywhere in or near Earth.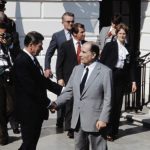 1981 – In a private meeting with US President Ronald Reagan, French President François Mitterrand reveals the existence of Farewell Dossier, a collection of documents showing that the Soviet Union stole American research and technological development. These files were given to the French secret service by KGB Colonel Vladimir Vetrov.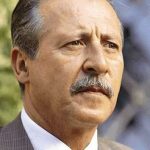 1992 – Paolo Borsellino dies at the age of 52 in an assassination attempt. He was an Italian judge and magistrate for prosecution. From his office at the Palace of Justice in Palermo, he spent most of his professional life trying to overthrow the power of the Sicilian mafia. He was killed by a car bomb near his home.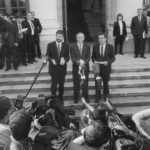 1997 – The Irish Republican Provisional Army resumes a ceasefire to end their 25-year paramilitary campaign to end British rule in Northern Ireland. During the IRA's 25-year war for independence from Britain, hundreds were killed between the two warring parties.