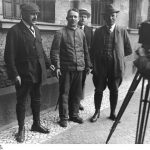 1924 – German serial killer Fritz Haarmann is sentenced to death for a series of murders. Known as the Hanover Vampire, Haarman sexually assaulted, murdered, and maimed about 24 young people between 1918 and 1924 in Hanover, Germany. Haarmann was found guilty of 24 of the 27 murders for which he was tried and sentenced to death, in the guillotine.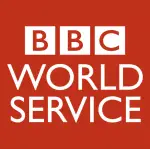 1932 – BBC World Service begins broadcasting as BBC Empire Service. BBC World Service is the largest international channel in the world, broadcasting radio, news, speeches, and discussions, in more than 40 languages. It broadcasts, in many parts of the world on analog and digital shortwave platforms, Internet broadcasts, and satellite ones.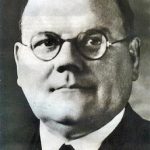 1956 – Irish doctor John Bodkin Adams is arrested in connection with the suspicious deaths of more than 160 patients. Between 1946-1956, more than 160 of his patients died in what could be considered suspicious circumstances. Of these, 132 left money or items in their wills. Adams was convicted of murder in 1957. He was eventually convicted, on non-serious charges only.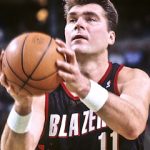 1964 – Arvydas Sabonis is born in Kaunas, Lithuania. Sabonis, is a Lithuanian basketball player and businessman. Known as one of the best European players of all time, he won the Euroscar six times. He played in a variety of leagues, and spent seven seasons at the National Basketball Association (NBA), in the United States.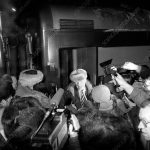 1986 – Mikhail Gorbachev, leader of the Soviet Union, frees Andrei Sakharov and his wife from exile in Gorky. Sakharov was arrested along with his wife on January 22, 1980, following his public protests against Soviet intervention in Afghanistan in 1979. They were taken to the town of Gorky, now Nizhny Novgorod, a town that was off-limits to foreigners.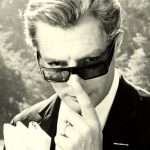 1996 – Marcello Mastroianni dies in Paris at the age of 72. Mastroianni, was a famous actor of Italian cinematography. His notable films include, La Dolce Vita, La Notte, Divorce Italian Style, Yesterday, Today and Tomorrow, Marriage Italian Style, The 10th Victim, A Special Day, Henry IV, Dark Eyes, and Everybody's Fine.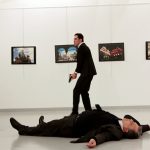 2016 – Russian Ambassador to Turkey Andrei Karlov is shot dead while at an art exhibition in Ankara. The killer, Mevlut Mert Altintas, is executed on the spot by Turkish guards. The assassination came after days of protests in Turkey over Russian involvement in the Syrian Civil War and the battle over Aleppo. The assassination somewhat strained relations between Moscow and Ankara.