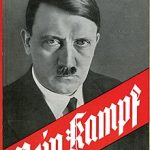 1925 – Adolf Hitler first publishes Mein Kampf. Mein Kampf, is an autobiographical manifesto of 1925 written by the leader of the Nazi Party Adolf Hitler. The paper describes the process by which Hitler became antememitic and describes his political ideology and future plans for Nazi Germany.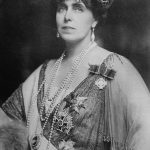 1938 – Queen Maria of Romania dies at the age of 62. Maria, also known as the Marie of Edinburgh, was the last Queen of Romania as the wife of King Ferdinand I. She would be considered one of the most popular queens in her country, due to her contribution to the field of medicine during the War of First World.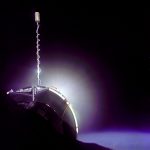 1966 – During human spaceflight, Gemini 10 is launched from Cape Kennedy on a 70-hour mission involving landing a targeted vehicle in Agena orbit. That was, Gemini's 8th flight, America's 16th generation flight, and the 24th all-time space flight, includes X-15 flights over 100 kilometers.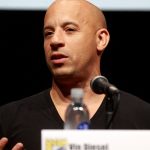 1967 – Born in Alameda, Vin Diesel. Diesel is an American actor, producer, director and screenwriter. He is best known for playing Dominic Toretto in the Fast and Furious movie franchise. Also Diesel, is considered as one of the actors with the highest financial income of all time.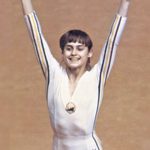 1976 – Nadia Comaneci becomes the first person in Olympic history to score a perfect 10 in gymnastics at the 1976 Summer Olympics. Comaneci is considered one of the greatest gymnasts of all time. During her career she won a full 14 gold medals at the Olympic Games and World Championships.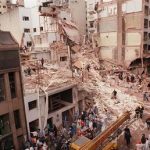 1994 – A bomb blast at the Asociaci An Mutual Israelita Argentina (Center of the Argentine Jewish Community) in Buenos Aires kills 85 people (mostly Jews) and injures nearly 300 others. The bombing is Argentina's deadliest terrorist attack to date. Argentina is home to a Jewish community, the largest in Latin America.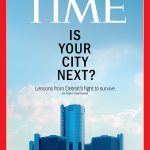 2013 – The Detroit government owes up to $ 20 billion in debt, the largest municipal bankruptcy in U.S. history. Detroit is also the most populous city in U.S. history to file for Chapter 9 bankruptcy, more than twice, compared to Stockton, California, which filed in 2012.