1916 – Tanks first used at the Battle of Somme in northern France. This battle would be one of the fiercest in the First World War. It would last a full 140 days and nights, and would involve Franco-British troops on the one hand, and Austro-German troops on the other.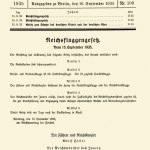 1935 – Nuremberg laws deprive citizens of Jewish descent of German citizenship. The Nuremberg Laws would sanction by law the de jure beginning of the persecution of Jews in Adolf Hitler's Nazi Germany. This persecution would culminate in the 1940s in what would also be called the Holocaust.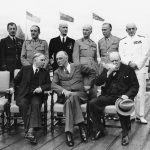 1944 – US President Franklin Roosevelt and British Prime Minister Winston Churchill formally meet in Quebec, Canada, to discuss the final fate of World War II. This meeting was part of the so-called Octagon Conference, also known as the Second Quebec Meeting.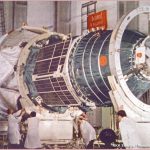 1968 – Soviet spacecraft Zond 5 becomes the first spacecraft to fly around the Moon's atmosphere, and then returns to Earth. Zond 5 was part of the Zond space mission sequence. It stayed in space (including the trip to the Moon) in the time span of 6 days, 18 hours, and 24 minutes.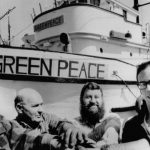 1971 – Greenpeace's first ship, on the island of Amchitka, protests against nuclear tests to be carried out there. Amchitka was a small island, in the Aleutian area of ​​the North Pacific, that turned into a testing ground for American nuclear weapons. The protests of the environmental organization Greenpeace would continue.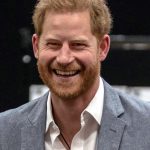 1984 – Born in Sussex, Prince Harry. Harry, is one of the heirs of the British royal family. He is the youngest son of Prince Charles and Princess Diana. In 2018, Harry married in an official ceremony to American actress Meghan Markle. He also served in the British Army in Afghanistan.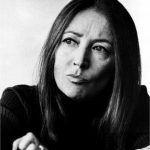 2006 – Died at the age of 77, Oriana Fallaci. Fallaci, was a famous Italian journalist, political scientist, and interviewer. Some of the celebrities she interviewed over the years are, Henry Kissinger, Golda Meir, Yasser Arafat, Brandilly Brandt, Ayatollah Khomeini, Muammar Gaddafi, etc.