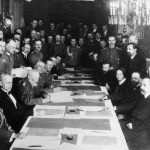 1917 – A ceasefire is signed between Russia and the Central Powers during World War I. The armistice was signed between the Russian Socialist Federal Republic on the one hand and the Austro-Hungarian Empire, Bulgaria, the German Empire and the Ottoman Empire on the other. This agreement entered into force two days later, on December 17.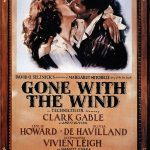 1939 – "Gone with the Wind" hits its premiere at the Loew Theater in Atlanta, United States. "Gone with the Wind" is an American romantic and epic film, adapted from the 1936 novel by Margaret Mitchell. The film was produced by David O. Selznick of Selznick International Pictures and directed by Victor Fleming.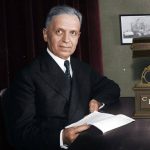 1942 – Faik bej Konica dies, he was a central figure of the national movement, researcher of Albanian history and language, publisher, publicist, leader of Vatra and Albanian diplomat. The Plenipotentiary Minister of Albania in the United States of America, his interim Albania has been among the tribunes of Albanian journalism for thirteen years. Konica himself is known for his erudition, journalism, style and influence on Albanian culture and politics. The communist system for fifty years forbade the return of his bones to Albanian soil. Noli and little Lamja (Sejfulla Maleshova) could do nothing. On March 4, 1946, Noli wrote to Lame to influence the Albanian authorities to fulfill Konica's will. As Malëshova could not do anything, he intervened with the Albanian authorities and unfortunately, for political reasons, did not find understanding. His remains were returned to their homeland one day in May 1995 and placed in Tirana Park, near the graves of the Frashëri brothers. Thus was fulfilled the will of Konica, the anathema, the man "who threw mud on Albanian literature", the "reactionary writer", as he was shamelessly called, who left the Albanian letters for political motives.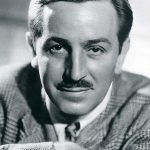 1966 – Died at the age of 65 in Walt Disney, New York. Disney, was an American entrepreneur, animator, voice actor and film producer. A pioneer of the American animation industry, he introduced some developments in the production of cartoons. As a filmmaker, Disney holds the record for most Academy Awards won by an individual, having won 22 of them.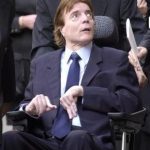 1973 – John Paul Getty III, grandson of US billionaire J. Paul Getty, is found alive near Naples, Italy, after being abducted by a gang on July 10. While living in Rome in 1973, he was abducted for a $ 17 million ransom prize. His grandfather was willing to pay, as he thought this could endanger other grandchildren. After, a deal and Getty were released.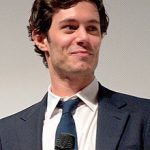 1979 – Adam Brody is born in San Diego. Brody, is an American actor, writer, musician and producer. He is best known for his role as Seth Cohen in The O.C. Brody has appeared in movies, Mr. & Mrs. Smith, Thank You for Smoking, In the Land of Women, Jennifer's Body, Cop Out, scream 4, Lovelace, Life Partners, and Sleeping with Other People.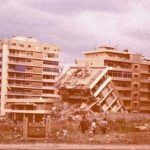 1981 – A suicide car bomb targets the Iraqi embassy in Beirut, Lebanon, explodes, killing 61 people. Several people were injured in the blast, including the Iraqi ambassador to Lebanon (who died of his wounds). The attack is considered the first modern suicide bomb.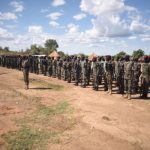 2013 – South Sudan's civil war begins when opposition leaders Dr. Riek Machar, Pagan Amum and Rebecca Nyandeng vote to boycott the Nyakuron National Liberation Council meeting. During this bloody 6-year war, nearly half a million Sudanese would lose their lives and thousands more would choose to flee the country.