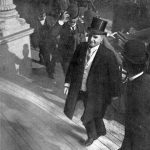 1901 – US President William McKinley dies after being fatally wounded on September 6 by anarchist Leon Czolgosz and succeeded by Vice President Theodore Roosevelt. During his presidency, McKinley led the nation to victory in the Spanish-American War, raising defense tariffs to promote American industry.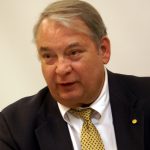 1936 – Ferid Murati is born in Indiana. Murati is an Albanian physician and pharmacologist and a co-winner of the 1998 Nobel Prize in Physiology or Medicine. Murad's main research demonstrated that nitroglycerin and related drugs worked by releasing nitric oxide into the body, which relaxed smooth muscle by elevating the intracellular cycle.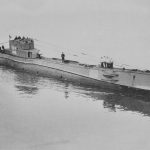 1939 – WWII: Estonian army receives Polish ORP Orzel submarine in Tallinn, triggering a diplomatic incident that the Soviet Union would later use to justify the annexation of Estonia. The incident was commented on by the Kremlin as a secret alliance of the Baltic region countries with Poland.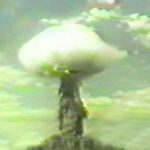 1954 – In a top-secret nuclear test, a Soviet Tu-4 bomber drops a 40-kiloton atomic weapon just north of the village of Totskoye. The Totskoye nuclear exercise was a military exercise undertaken by the Soviet Army to explore defensive and offensive warfare during nuclear war. The operation was called "Snowball".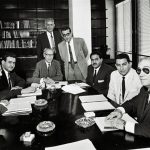 1960 – The Organization of the Petroleum Exporting Countries (OPEC) is established. Founded in Baghdad by the first five members (Iran, Iraq, Kuwait, Saudi Arabia and Venezuela), it has been headquartered in Vienna, Austria since 1965. There are 13 OPEC member states, including Venezuela. This organization also serves as a regulator for the price of oil in the world.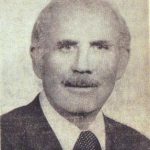 1979 – Afghan President Nur Muhammad Taraki is assassinated by order of Hafizullah Amin, who becomes the new president. While his leadership was short-lived, the rule of the Taraki government was marked by a cult of personality as a dictator of the Eastern model. His death was a factor that led to the Soviet intervention in December 1979.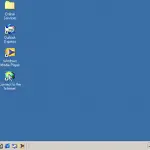 2000 – Microsoft releases Windows Me. Windows Millennium Edition is a graphical operating system developed by Microsoft as part of its Windows 9x family of operating systems. Windows Me gathered a lot of users and critics, mainly due to the issues of speed and stability, of this computer model.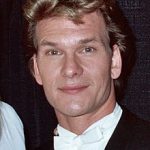 2009 – Patrick Swayze, 57, dies. Swayze, was an American actor, dancer, singer and songwriter. Gaining fame with appearances in movies during the 1980s, he became popular for playing tough and romantic male directions, giving him fame. He was named by People magazine as the most prominent man in Hollywood in 1991.