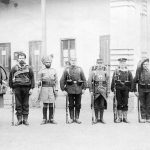 1900 – Eight-Alliance armies capture Tientsin during the Boxer Rebellion. The Boxer Rebellion was an anti-imperialist, anti-foreign and anti-Christian uprising that took place in China between 1899 and 1901, towards the end of the Qing Dynasty. It was suppressed by the multinational forces of Western countries.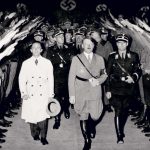 1933 – The Gleichschaltung process takes place in Nazi Germany. This was the process of Nazism by which Adolf Hitler and the Nazi Party successfully established a system of totalitarian control and coordination over all political, economic, and social aspects of German society. De facto this legitimized the Nazi dictatorship.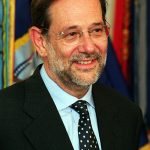 1942 – Javier Solana is born in Madrid. Solana, is a Spanish politician. After serving as Minister of Foreign Affairs and Secretary General of NATO, he was appointed High Representative of the European Union for Foreign Affairs and Security Policy, Secretary General of the Council of the European Union and Secretary General of the EU.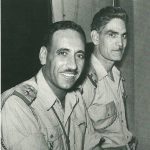 1958 – During the Iraqi Revolution, the monarchy is overthrown by popular forces led by Abd al-Karim Qasim. The coup ended the Hashemite Arab Federation between Iraq and Jordan that was established just 6 months ago. Abd al-Karim Qasim took power as Prime Minister until 1963, when he was overthrown and assassinated during the Ramadan Revolution.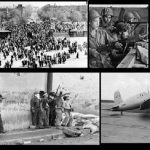 1969 – Football War breaks out after Honduras loses a football match against El Salvador. For this reason, riots break out in Honduras against Salvadoran migrant workers. The Organization of American States negotiated a ceasefire on the night of July 18, which entered into full force on July 20. Salvador's troops withdrew in early August.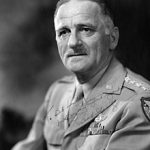 1974 – Carl Spaatz dies at the age of 83. Spaatz, nicknamed "Tooey", was an American general of World War II. As commander of the Strategic Air Force in Europe in 1944, he succeeded in bombing German oil production facilities. He became Chief of Staff of the newly formed United States Air Force in 1947.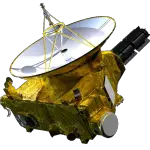 2015 – NASA's New Horizons probe completes Pluto's first flight, completing the initial study of the Solar System. Engineered by Johns Hopkins University, and the Southwest Research Institute, with a team led by S. Alan Stern, the spacecraft was created in 2006 with the mission to conduct a study of the Pluto system.