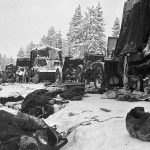 1939 – During the Winter War, the Soviet Union is expelled from the League of Nations following the invasion of Finland. This war was a military conflict between the Soviet Union and Finland. It began with a Soviet invasion of Finland on November 30, 1939, three months after the outbreak of World War II, and ended with the Moscow Peace Treaty on March 13, 1940.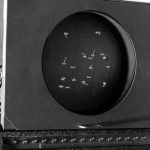 1948 – Thomas T. Goldsmith Jr. and Estle Ray Mann are granted a patent for their cathode ray tube entertainment device, the earliest known interactive electronic game. The device simulates an artillery shell aimed at targets on a cathode ray tube (CRT) screen, which is controlled by the player.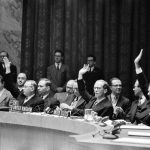 1955 – UN Security Council Resolution 109, adopted on 14 December 1955, after being instructed by the General Assembly to consider applications for membership of Albania, Austria, Bulgaria, Cambodia, Ceylon, Finland, Hungary, Ireland, Italy. , Jordan, Laos, etc. The resolution was adopted by eight votes. Belgium, China and the United States abstained.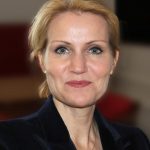 1966 – Born in Copenhagen, Helle Thorning Schmidt. Schmidt, is a Danish politician, who served as the 26th Prime Minister of Denmark from 2011 to 2015, and the Leader of the Social Democrats from 2005 to 2015. She is the first woman to hold two different positions. The end of her political career in April 2016, is as the CEO of Save the Children.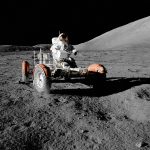 1972 – During the Apollo program, Eugene Cernan is the last person to walk on the moon. After he and Harrison Schmitt complete the third and final extravagant activity (EVA) of the Apollo 17 mission, Apollo 17 was the final mission of NASA's Apollo program. It remains the last moment that humans have traveled beyond Earth's low orbit.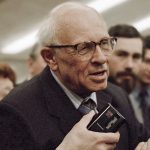 1989 – Andrei Sakharov dies at the age of 68. Sakharov was a Russian nuclear physicist, dissident, Nobel laureate, and activist for disarmament, peace, and human rights. Sakharov later became a defender of civil liberties and reforms in the Soviet Union, for which he faced state persecution. These efforts earned him the 1975 Nobel Peace Prize.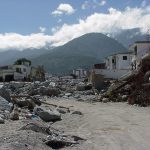 1999 – Torrential rains cause floods in Vargas, Venezuela, killing thousands. These rains also brought the destruction of thousands of houses and the complete collapse of the country's infrastructure. Entire cities including Cerro Grande and Carmen de Uria completely disappeared. While 10 percent of the population of Vargas died during the event.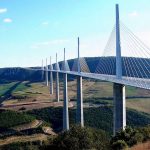 2004 – Millau Bridge, the world's tallest bridge, is officially inaugurated near Millau, France. It is a stable cable-stayed bridge that spans the Tarn Valley in southern France. In an Anglo-French partnership, it was designed by French structural engineer Michel Virlogeux and English architect Norman Foster. The bridge has a height of 336 meters