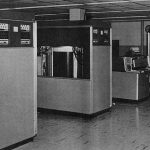 1956 – The IBM 305 RAMAC is introduced, the first commercial computer to use disk space. RAMAC stood for the "Accounting and Control Case Entry Method", as its design was motivated by the need for real-time accounting in business. About 1000 such models were produced by 1961.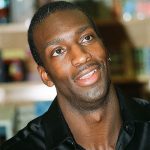 1967 – Born in Dallas, Michael Johnson. Johnson, is a retired American sprinter who won four Olympic gold medals and eight World Championship gold medals in the course of his career. Johnson is generally regarded as one of the greatest and most enduring runners in the history of off-road running.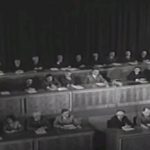 1968 – After the Soviet occupation of Czechoslovakia, Albania formally withdraws from the Warsaw Pact. Our country had acceded to this treaty since its establishment in 1955. But after the severance of political and economic relations with the Soviet Union in 1961, official Tirana no longer participated in the meetings of this treaty.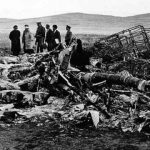 1971 – Second-in-command and successor to President Mao Zedong and Marshal Lin Biao flee the People's Republic of China after a failed coup attempt. His plane crashes in Mongolia, killing everyone on board. The death of one of the top Chinese communist exponents has remained a mystery to this day.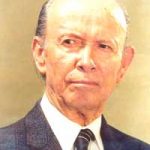 1985 – Odhise Paskali dies. He is considered the founder of Albanian sculpture and one of the most important personalities of Albanian art. The People's Sculptor is known for about 600 works in sculpture, but above all in his diverse creativity are known works: "Gjergj Kastrioti" donated in 1968 to the city of Arbëresh Hora e Arbëreshëvet, Sicily, "Partizani Çlirimor" Përmet, " Skanderbeg Monument in Tirana "with co-authors, 1968," Naum Veqilharxhi ", bronze bust, in Korça, etc.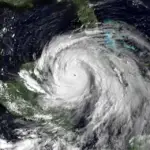 1988 – Hurricane Gilbert is the strongest hurricane recorded in the Western Hemisphere, later replaced by Hurricane Vilma. Hurricane Gilbert was an extremely powerful tropical cyclone that formed during the Atlantic hurricane season, and reached the Category 5 force peak that brought widespread destruction to the Caribbean and the Gulf of Mexico.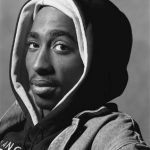 1996 – Tupac Shakur dies at the age of 25. Shakur, was an American rapper and composer. He is considered one of the most influential rappers of all time. Much of Shakur's work consists of a symbol of resistance and activism against inequality. He was shot to death by his rival Notorious BIG.