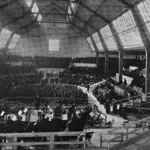 1910 – The premiere performance of Symphony no. 8 by Gustav Mahler in Munich with a choir of 852 singers and an orchestra with 171 players. Mahler's test assistant conductor was Bruno Walter. Symphony No. 8 in E-flat major by Gustav Mahler is one of the largest choral works in the classical concert repertoire.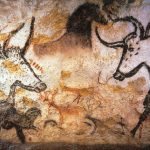 1940 – Cave paintings are discovered in Lascaux, France. Over 600 parietal murals cover the interior walls and ceilings of the cave. Lascaux was inscribed on the UNESCO World Heritage List in 1979, as a prehistoric element of the Decorated Caves of the Weser Valley. This was one of the greatest archaeological discoveries.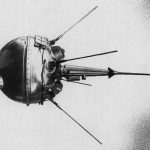 1959 – The Soviet Union launches the Lunik II rocket to the moon. This structure was the first spacecraft to reach the surface of the Moon and the first man-made object to make contact with another celestial body. The spacecraft, Luna 2, detected no radiation or magnetic bands observed around the surface of the Moon.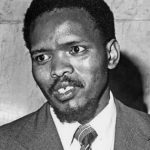 1977 – Steve Biko dies at the age of 30. Biko, was a South African anti-apartheid activist. Ideologically an African nationalist, he was at the forefront of a basic anti-apartheid campaign known as the Black Consciousness Movement during the late 1960s and 1970s. Biko was tortured to death by South African police.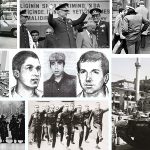 1980 – A military coup takes place in Turkey. For the next three years the Turkish Armed Forces governed the country through the National Security Council, before democracy was restored with the Turkish general election in 1983. Prior to this coup, two more had occurred in the span of 20 years.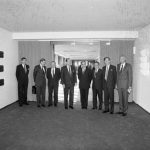 1990 – The two German states and the Four Powers sign the Treaty of Final Settlement concerning Germany in Moscow, paving the way for the reunification of Germany. In the treaty, the four Powers relinquished all their rights in Germany, allowing a reunited Germany to become fully operational next year.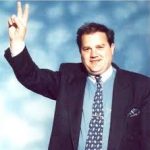 1998 – On September 12, 1998, Azem Hajdari was brutally killed in front of the Democratic Party headquarters. Azem Hajdari was the leader of the student movement 1990-91 that led to the fall of the communist regime in Albania. He later became a politician of the Democratic Party of Albania. It symbolizes the beginning of the democratic period in Albania. He was a member of the Albanian Parliament and chairman of the Parliamentary Committee on Defense. On October 2, 1998, Hajdari was posthumously honored with the title "Honorary Citizen of Tirana" and in 2007 he was decorated with the "Gjergj Kastrioti Skënderbeu" Decoration by President Bamir Topi. A monument was erected in honor of Hajdari and Besim Çera at the place where they were killed.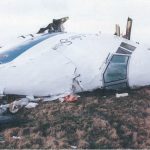 2003 – The United Nations lifts sanctions against Libya after that country agreed to accept responsibility and reward the families of the victims of the 1988 bombing of Pan Am Flight 103. Pan Am Flight was blown up during its flight over Lockerbie, Scotland. The terrorists who carried out the attack testified that they were sponsored by Gaddafi.