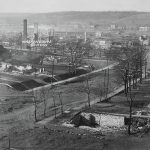 1918 – One of the most devastating wildfires in the history of the United States occurs in Minnesota, USA. Taking advantage of the great heat that had plagued this state about 100,000 acres were engulfed in flames, causing a damage of $ 73 million. The death toll would be around 500 while the number of the dead and evacuated was estimated at 52,000.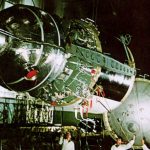 1964 – The Soviet Union launches the Voskhod 1 spacecraft into Earth orbit. This would be the first spacecraft to travel in space with a staff of pilots, doctors, engineers, and astronauts. It traveled the surface of orbit for 24 hours, 17 minutes, and three seconds. Voskhod 1, weighed 5320 kg and would describe over 340 km. This vessel would simultaneously be the first to be launched without the aid of pressure suits.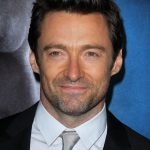 1968 – Famous Australian actor Hugh Jackman is born in Sydney. He would become known for his roles in the films, X-Men, Van Helsing, Movie 43, and Wolverine. Jackman was also nominated for 73 international film competitions of which he won 22 awards. During his rich career of 20 years, he has also debuted in TV series such as Correlli, Viva Laughlin, etc.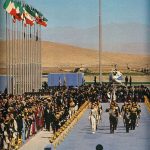 1971 – Iran celebrates the 2500th anniversary of the founding of the Persian Empire. These celebrations organized by the Shah of this country Reza Pahlavi and his wife Farah Diba would reach the figure of 17 million dollars. This is a very big figure for a poor country like Iran. The guests would be 78 people among whom prominent personalities of the European and Asian royal world, as well as various leaders. This event would automatically lead to the collapse of the economy of this country, which 8 years later would start the Iranian Revolution.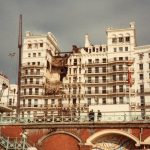 1984 – A powerful explosion occurs at the Grand Brighton Hotel in the south of England (seaside resort) that would take the lives of 5 people. The injured would be 32 people. The assassination was carried out by the terrorist organization IRA, which aimed to eliminate British Prime Minister Margaret Thatcher. The slain belonged to the Conservative Party. Thatcher herself had left the hotel with her staff a few minutes before the blast.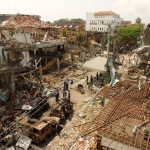 2002 – A terrorist attack on the tourist island of Bali in Indonesia kills 204 people. The injured would be 210 people. The bombing was carried out by the terrorist organization Jemaah Islamiyah, which considered tourism on the island as a hub of disarmament. The victims mostly came from Australia, Indonesia, the UK, and the US. The leader of this group Dulmatin was to be killed by the police in 2010.