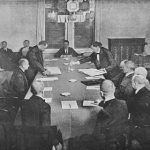 1920 – A Latvian-Soviet peace treaty renounces Russian authority and claims to Latvia are signed, ending the conflict. While the treaty included provisions on reparations, Latvia had no practical use for recovering its industrial infrastructure, most of which had been shipped to Russia.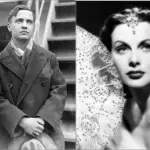 1942 – Actress Hedy Lamarr and composer George Antheil receive a patent for a frequency spectrum communication system that later became the basis for modern technologies in cordless and Wi-Fi phones. Frequency propagation spectrum is a method of transmitting radio signals by rapidly changing the frequency of the carrier.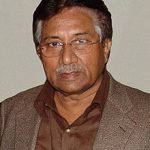 1943 – Born in Delhi, Pervez Musharaf. Musharraf is a former Pakistani general and politician who became the tenth president of Pakistan after a successful military coup in 1999. He held the presidency from 2001 to 2008, when he made the famous tender for him. avoid impeachment.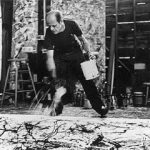 1956 – Jackson Pollock dies at the age of 44. Pollock, was an American painter and a leading figure in the expressionist movement. He was widely observed for his technique of spraying liquid household paint on a horizontal surface, making it possible for him to paint his canvases from all angles.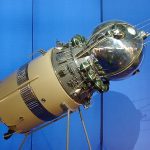 1962 – Vostok 3 launches from Baikonur Cosmodrome and cosmonaut Andrian Nikolayev becomes the first person to walk in microgravity. Vostok 3, was a Soviet space program that aimed to determine the ability of the human body to function in weightless conditions and to test the stability of the Vostok 3KA spacecraft during longer flights.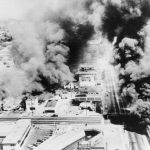 1965 – Racial riots (Watts revolts) begin in the Watts area of ​​Los Angeles, California. Nearly 14,000 members of the California Army National Guard helped quell the unrest, which resulted in 35 deaths, and over $ 40 million in property damage. It was the city's worst riot until the 1992 Rodney King riots.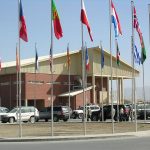 2003 – NATO takes command of a peacekeeping force in Afghanistan, marking its first major operation outside Europe in its 55-year history. The International Security Assistance Force (ISAF) was a NATO-led military mission in Afghanistan, established by the United Nations Security Council in December 2001.