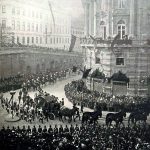 1898 – Empress Elisabeth of Austria is assassinated by Luigi Lucheni. Lucheni, was an Italian terrorist with anarchist convictions. His trial began the following month, in October. He was sentenced to life imprisonment, and would die in 1910. The real reasons for the murder of Austrian Empress Elisabeth, (Sisi) remain unknown.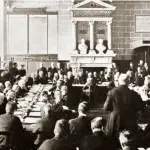 1919 – Austria and the Allies sign the Treaty of Saint-Germain-en-Laye recognizing the independence of Poland, Hungary, Czechoslovakia, and Yugoslavia. Like the Trianon Treaty with Hungary and the Versailles Treaty with Germany, it contained the guarantee of the League of Nations. This treaty was later ratified by the US as well.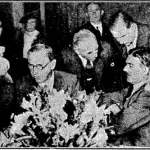 1937 – Nine nations attend the Nyon Conference to Address International Piracy in the Mediterranean. The conference convened in part because Italy was waging an unrestricted submarine warfare, although the final agreement of the conference did not accuse Italy directly. The first agreement was signed on September 14, 1937.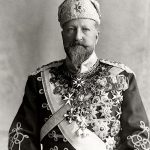 1948 – Died at the age of 87, Ferdinand I. Ferdinand was the second monarch of the Third Bulgarian State, first as a ruling prince (knyaz) from 1887 to 1908, and later as king (tsar) from 1908 to his abdication in 1918. Under his rule Bulgaria entered the First World War on the side of the Central Powers in 1915.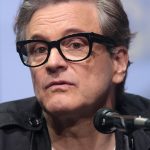 1960 – Born in Grayshott, Colin Firth. Firth, is an English actor who has received an Academy Award, a Golden Globe Award, two BAFTA Awards and three Screen Actors Guild Awards. In 2010, King George VI's portrayal of Firth in King Hooper's Speech won him the Academy Award for Best Actor.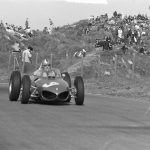 1961 – In the Italian Grand Prix, a collision causes the death of German Formula 1 driver Wolfgang von Trips and 13 spectators hit by his Ferrari. He had previous incidents at the Autodromo Nazionale Monza, where he crashed his car into the Italian Grand Prix 1956 and 1958 and was injured in both events. The deadliest accident in F1 history.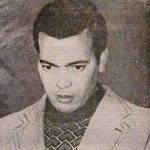 1977 – Hamida Djandoubi, convicted of torture and murder, becomes the last person to be executed by guillotine in France. He was a Tunisian agricultural worker and convicted of murder. Hamid, moved to Marseille, France, in 1968 and six years later he kidnapped, tortured and killed 22-year-old Élisabeth Bousquet, his ex-girlfriend.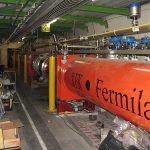 2008 – The Large Hadron Collider at CERN, described as the largest scientific experiment in history, is made possible in Geneva, Switzerland. The Large Hadron Collider (LHC) is the largest and highest energy particle collider in the world and the largest machine in the world. It was built by 10,000 scientists from 100 countries around the world.