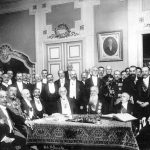 1913 – Delegates from Bulgaria, Romania, Serbia, Montenegro and Greece sign the Bucharest Treaty during World War II, ending the war. About a month later, the Bulgarians signed a special border treaty (the Treaty of Istanbul) with the Ottomans, who during the second war had rediscovered some territories along the Enos-Midia line.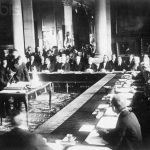 1920 – Representatives of the Ottoman Sultan Mehmed VI sign the Treaty of Sevres, which divides the Ottoman Empire from the Allies. The Treaty of Sevres in 1920 was created to liquidate the Ottoman Empire and virtually abolish Turkish sovereignty. This treaty was imposed by the Allies of the First World War in the Ottoman Empire.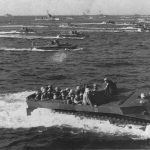 1953 – During the First Indochina War, the French Union withdraws its forces from Operation Camargue against Viet Minh in central Vietnam. Operation Camargue was one of the largest operations by the French Far East Expeditionary Corps and the Vietnamese National Army in the First Indochina War.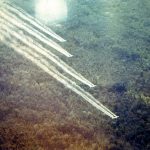 1961 – US Army launches Operation Ranch Hand, spraying some 20 million gallons of American defolia and grass over an area of ​​76,000 m3 over rural South Vietnam in an effort to deprive Viet Cong of food and vegetation cover. The Laos and Cambodia areas were also sprayed to a lesser extent.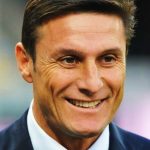 1973 – Javier Zanetti is born in Buenos Aires. Zanetti, is a former Argentine professional footballer who played as a defender and midfielder. He holds the record for most appearances in Inter history (858), and won 16 trophies with the club, 5 Scudetti, 4 Coppa Italia, 4 Supercoppa Italiana, 1 UEFA Cup, 1 Champions League and the FIFA Club World Cup.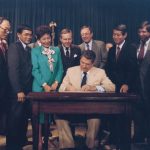 1988 – US President Ronald Reagan signs the Civil Liberties Act 1988, providing $ 20,000 in payments to Japanese-Americans who were either interned or relocated from the United States during World War II. The act was sponsored by Congressmen Norman Mineta, an intern, and Alan K. Simpson.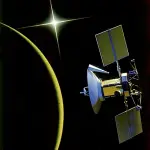 1990 – Magellan space probe reaches Venus. The Magellan spacecraft, also known as the Venus Radar Mapper, was a 1,035-kilogram robotic space probe launched by NASA on May 4, 1989, to map the surface of Venus using synthetic aperture radar and measure the field of view. planetary gravity.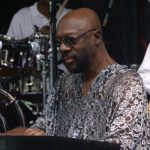 2008 – Isaac Hayes dies at the age of 65. Hayes, was an American singer, actor, and producer. Hayes was one of the creative forces behind the soul label music label Stax Records, where he served as a home songwriter and as a session musician and record producer, joining his partner David Porter during the mid-1960s.