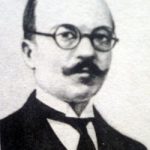 1872 – Born in the village of Shënpjetër in Fier, Jani Minga was an Albanian teacher, signer of the Declaration of Independence of Albania as a representative of Vlora. Jani Minga, together with a group from Seman, fought in the Vlora war of 1920. He had the honor of delivering the word of victory in the "Independence" square. In 1922 he participated in the teachers' congress in Tirana. He was with Noli during the uprising of June 1924 and kept his word when the insurgent troops entered Tirana. Years later he devoted himself to education, as a teacher and inspector and from time to time he organized activities with a patriotic spirit, such as commemoration of the Battle of Mashkore and the figure of Çerçiz Topulli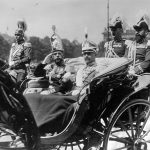 1914 – The German Empire declares war on the Russian Empire in the wake of the outbreak of World War I. Swiss military service is being mobilized to give more war. World War I, marked a global war that lasted from July 28, 1914 to November 11, 1918. In this conflict remains dead 10 million soldiers and over 12 million civilians.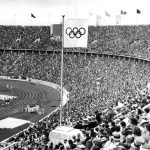 1936 – The 11th Summer Olympics officially open in Berlin. Sports games, will be held second to its main aspects. First the American athlete of color Jesse Owens would win four gold medals which would irritate Hitler who was attending the event live. S second athletes of Jewish origin were not allowed to participate.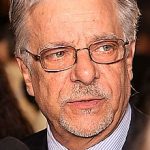 1942 – Born in La Spezia, Giancarlo Giannini. Giannini, is an Italian actor, voice actor, director, and screenwriter. He won an award at the Cannes Film Festival for Best Actor for his performance in Love and Anarchy, and received an Academy Award for Best Actor nomination for his performance in The Seven Beauties.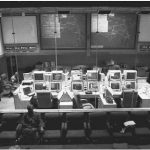 1957 – The United States and Canada form the North American Airspace Defense Command (NORAD). NORAD Headquarters and NORAD North Command Center for the United States of America (USNORTHCOM) can be found at Peterson Air Force Base in El Paso County, Colorado Springs, Colorado.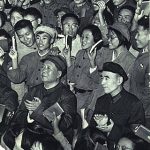 1966 – Purge of intellectuals and officials of China's official policy in search of the Cultural Revolution. Launched by Mao Zedong, Chairman of the Communist Party of China, the announcement of the completion of the declaration to preserve Chinese communism by purging the activities of capitalist and traditional elements from Chinese society, and restoring Maoist thought.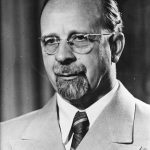 1973 – Walter Ulbricht, 80, dies. Ulbricht, a German communist politician. Ulbricht played an important role in the Commune of the Communist Party of Germany and later (after passing the yoke of Nazi rule in exile in France and the Soviet Union) in its earlier provision and thus of the GDR in East Germany.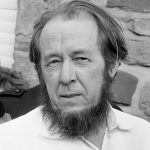 2008 – The Beijing-Tianjin Intercity Railway begins operations as the world's fastest passenger rail system. When you are answering, it set the record for the fastest conventional train service in the world with the highest speed, and you can visit between the two cheapest cities in northern China from 70 to 30 minutes.