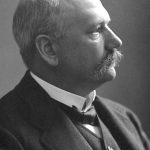 1927 – Albert Kossel dies at the age of 73. Kossel, was a German biochemist and pioneer in the field of genetics study. He was awarded the Nobel Prize in Medicine in 1910 for his contribution to determining the chemical composition of nucleic acids, and of genetic material, within biological cells.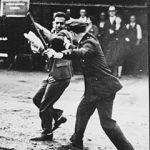 1934 – During Bloody Thursday, police open fire on striking workers in San Francisco. The general strike of the port workers of this city lasted 83 days, and it reached its climax with the death of two workers who were shot by the police. But then their union would manage to resolve the strike by peaceful means.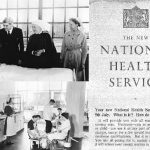 1948 – Acts of the National Health Service establish the national public health system in the United Kingdom. The National Health Service (NHS) is the umbrella term for the UK publicly funded healthcare system. Since 1948 it has been funded by general taxation.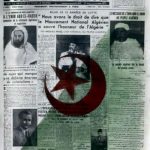 1962 – Algeria officially declares independence after an eight-year war with France. The Algerian War of Independence began in November 1954 and ended in 1962. Although often fratricidal, it eventually united the Algerians and saw in it the value of independence and the philosophy of anti-colonialism in the national consciousness.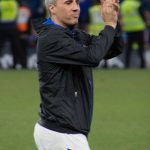 1975 – Born in Buenos Aires, Hernan Crespo. Crespo, is a professional Argentine football coach and former player. He scored over 300 goals in a career spanning 20 years. Internationally, he scored 35 goals and is the fourth top scorer, after Aguero, Batistuta, and, Messi. His teams were Lazio, and Milan.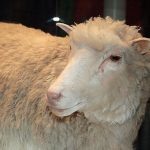 1996 – Dolly the sheep becomes the first mammal to be cloned from an adult cell. Dolly was cloned by Keith Campbell, Ian Wilmut, and colleagues at the Roslin Institute, and the Edinburgh-based biotechnology company PPL Therapeutics. Funding for Dolly cloning was provided by PPL Therapeutics, and the Department of Agriculture.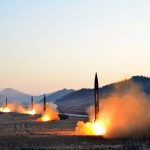 2006 – North Korea tests four short-range missiles, one medium-range missile, and one long-range Taepodong-2. The coded rocket, Taepodong-2, reportedly fails, exploding in the air over the Sea of ​​Japan. These missile tests significantly alarmed the international community.