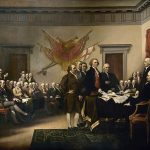 1776 – During the American Revolution, the Declaration of Independence of the United States of America is adopted by the Second Continental Congress. The Declaration explained why the Thirteen Colonies in war with the Kingdom of Great Britain considered themselves as thirteen independent sovereign states, no longer under British rule.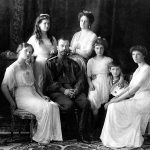 1918 – Bolsheviks assassinate Tsar Nicholas II of Russia and his family (according to the Julian calendar). Their execution was carried out by a firing squad at the house called Ipatiev in Yekaterinburg. They were sentenced to death by a supreme order issued by Lenin's communist government in the Kremlin. Their bodies would be found nearly 80 years later.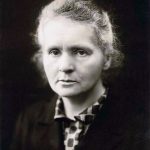 1934 – Marie Curie dies at the age of 66. Curie, was a Polish physicist and naturalist naturalized as a Frenchwoman, who conducted pioneering research on radioactivity. She was the first woman to win a Nobel Prize, the first person and the only woman to win the Nobel Prize twice, and was the only one to win this prize in two different scientific fields.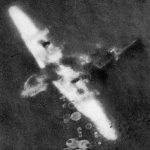 1943 – In Gibraltar, a B-24 Liberator Air Force bomber crashes into the sea at a momentous crash after a flight, killing 16 passengers on board, including General Władysła Sikorski, commander-in-chief of the Polish army and prime minister of the Polish government. in megrim. Only the pilot survives.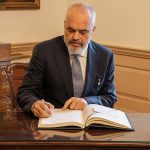 1964 – Born in Tirana, Edi Rama. is a politician, painter, writer, publicist, former lecturer, and former basketball player, who currently serves as the 33rd Prime Minister of the Republic of Albania (since September 13, 2013) and Minister of Foreign Affairs (since January 21, 2019 ). Rama is also the chairman of the Socialist Party of Albania since 2005.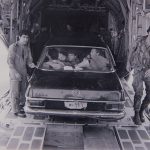 1976 – Israeli commandos attack Entebbe airport in Uganda, rescuing most Air France passengers taken hostage by Palestinians. But four of the passengers and several crew members, would lose their lives as a result of the exchange of fire. On the other hand some Ugandans and an Israeli commando, too, would remain dead.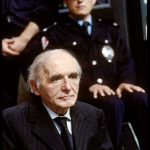 1987 – In France, former Gestapo chief Klaus Barbie, otherwise known as the "Butcher of Lyon", is charged with crimes against humanity and sentenced to life in prison. Before being extradited, Barbie had lived in Bolivia, a state in Latin America. He died of cancer in his cell on September 25, 1991.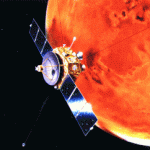 1998 – Japan launches the Nozomi space capsule to Mars, joining the United States and Russia as a space explorer. The nosome was created to study the upper Martian atmosphere and its interaction with the solar wind, and to develop technology for use in future planetary missions.