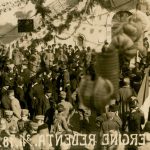 1918 – A peace treaty is signed between Austria-Hungary and Italy at Villa Giusti. This treaty would eventually stop the bloody fighting in the northern Alps between the armies of the two countries. Hundreds of thousands of Austrian and Italian soldiers would be left dead in the border area between these states.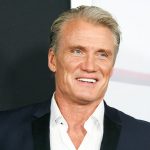 1957 – Born in Spanga, Sweden, the famous Hollywood action movie actor Dolph Lundgren. Lundgren during his 35-year career would become famous in the films, The Red Scorpion, Universal Soldier, The Expendables. But his most prominent role would be that of Russian boxer Ivan Drago in the Rocky movie series.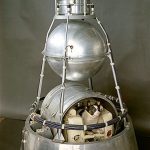 1957 – The Soviet Union launches the Sputnik 2 space capsule into orbit. On board Sputnik was Laika, the first animal to officially fly from Earth to space. Sputnik 2 capsule, remained in space for 162 days.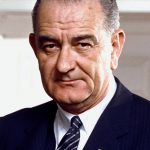 1964 – US President Lyndon Johnson becomes the first politician to be re-elected with a 52 percent majority. He would be re-elected as the 36th President of the United States after the assassination of John Kennedy. At the same time, he would win the 1964 presidential election in 44 states of the United States of America.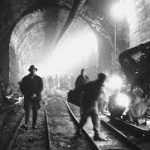 1982 – One of the largest tragedies in the country's history occurs in the Salang Tunnel in central Afghanistan. As a result of an accidental explosion of fire would leave nearly 2000 people dead. The real causes of this explosion never became known.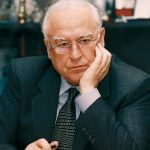 2010 – Former Russian Prime Minister Viktor Chernomyrdin dies at the age of 72 in Moscow. He would lead Russia from 1992 to 1998, critical years for the country's economy and social situation. He would be known as one of President Yeltsin's closest associates.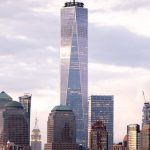 2014 – World Trade Center One is inaugurated in New York. Known as the World Trade Center, this skyscraper would be 550 feet high. The financial cost for its construction would be $ 4 billion, and it would be built in 8 years. It was built on the territory where the Twin Towers used to be.