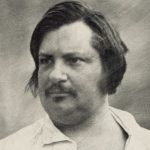 1850 – Honore de Balzac dies at the age of 51. De Balzac, was a French novelist and playwright. The novel La Comédie humaine, which presents a panorama of French life after Napoleon, is seen as his magnificent opus. Because of his keen observation of detail and society, Balzac is regarded as one of the founders of realism in European literature.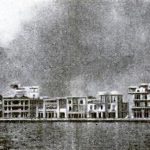 1917 – A major fire in Thessaloniki, Greece destroys 35 percent of the city, leaving 100,000 homeless. Instead of being quickly rebuilt, the government ordered French architect Ernest Hebrard to draw up a new urban plan for the burned areas of Thessaloniki and for the city's future urban expansion.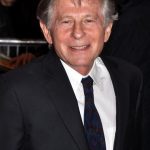 1933 – Born in Paris, Roman Polanski. Polanski is a director, producer, writer and actor in the Polish-Jewish film. Some of his most famous films are, Repulsion, The Tenant, Death and the Maiden, The Pianist, Oliver Twist, The Ghost Writer, etc. Polanski is considered one of Hollywood's most famous directors.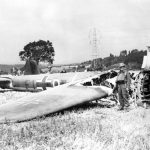 1940 – Occurs, the hardest day air battle, part of the Battle of Britain. At that point, the largest air engagement in history with heavy losses carried by both sides. On this day, Luftwaffe made a comprehensive effort to destroy the RAF Combat Command. Nearly 120 aircraft were destroyed and damaged on this day.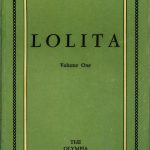 1958 – Vladimir Nabokov's controversial novel Lolita is published in the United States. The novel was originally written in English and first published in Paris in 1955 by Olympia Press. It was later translated into Russian by Nabokov himself and published in New York City in 1967 by Phaedra Publishers. Lolita quickly achieved a classic status.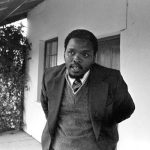 1977 – Steve Biko is arrested in a police barricade under Terrorism Act No. 83 of 1967 in the town of King William's, South Africa. He later died from injuries sustained during this arrest bringing attention to South Africa's apartheid policies. His ideas were articulated in a series of articles published under the pseudonym Frank Talk.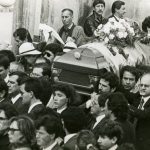 1989 – The next hopeful president, Luis Carlos Galan, is assassinated near Bogota, Colombia. Galán declared himself an enemy of drug cartels and the influence of the mafia in Colombian politics. He was shot dead by people employed by drug cartels during a campaign protest in the town of Soacha, Cundinamarca.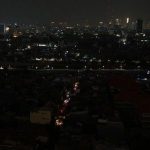 2005 – A massive power outage hits the Indonesian island of Java, affecting nearly 100 million people, one of the largest and most widespread power outages in history. Meanwhile, President Susilo Bambang Yudhoyono ordered police and the national intelligence agency to help the PLN investigate the cause of the outages.